It's Festival Season! – Necessities To Survive the Weekend
Captiv8 Supply: You're in the middle of a field surrounded by thousands and thousands of people who came dressed to impress. Pretty soon the sweat takes over the perfume and the scent from lack of showers follows you in a dark cloud, your phone dies in the middle of the first day and you've probably attracted so many germs your fingernails could kill Ebola. To avoid looking and smelling messy, or depleting your energy, there are basic necessities you need to have with you.
Custom Poncho – You never know when the weather will turn!
---
Custom Fanny Pack – Keep your items close to you!
Available in 6 colors with a zippered main compartment.
---
Custom Portable Phone Charger – Make sure your phone stays alive all day!
---
Custom Hat – Shade your face from the strong sun!
---
Custom Hand Sanitizer – Stay sanitary while having fun!
---
Custom Fan – Keep cool in the sun!
---
Custom Water Bottle – Stay hydrated the whole day!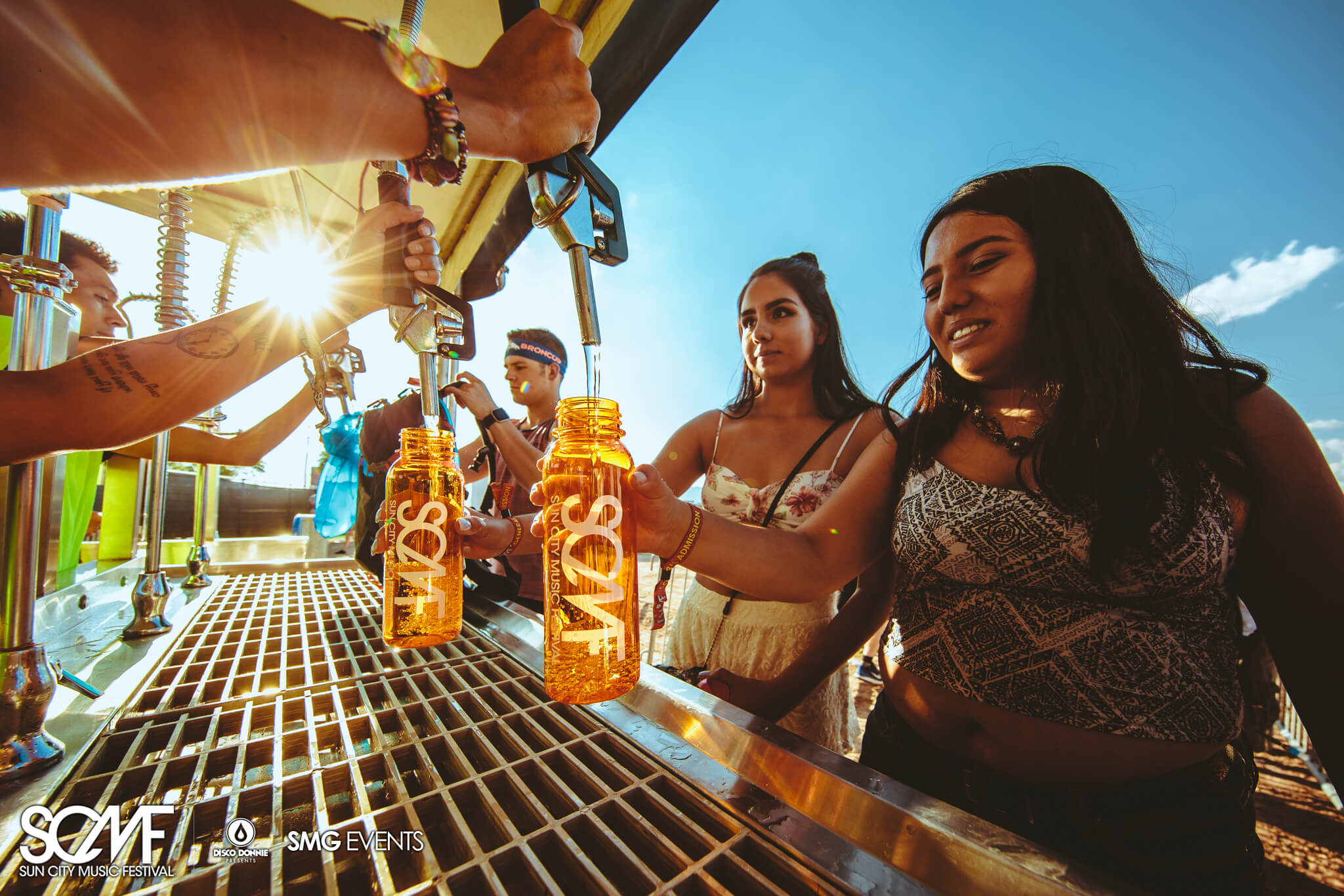 Custom Bandana – The perfect accessory for a festival!
Custom Translucent Sunglasses – Great to block out the sun during a hot day!
Custom Scrunchies – Keep your hair back while partying!